Onward Integrated Solutions is a professional organization focused on providing leading edge technology solutions for small to medium sized businesses throughout Alberta.
We have more than 30 years of experience in the information technology industry and pride ourselves on our ability to provide cost effective, high quality solutions. We can customize your solutions to meet the growing demands of your business. Onward Integrated Solutions provides full network and application hosting solutions, hosted exchange email services, network analysis, planning and implementation. We also design and host full network data backup solutions including online backup and disaster recovery site development.
Your business is our business, as a customer, you are at the centre of all we do.
As such, our business is to ensure you receive exceptional customer service.
We are committed to responding to you in a timely manner and understand your business environment is compromised if any portion of your technology fails to perform its primary function.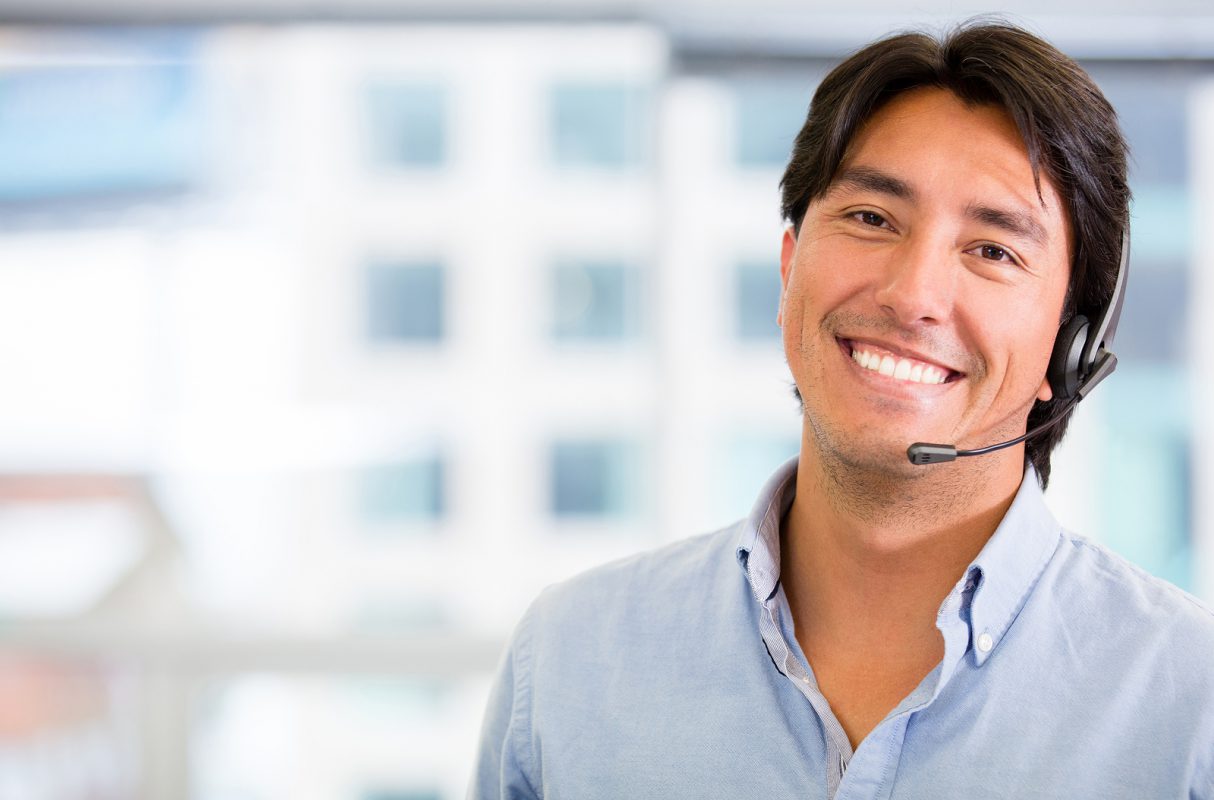 Office 365 provides the power of cloud productivity to businesses of all size, helping save time, money, and free up valued resources. Office 365 combines the familiar Microsoft Office desktop suite with cloud-based versions of Microsoft's next-generation communications and collaboration services—including Microsoft Exchange, Microsoft SharePoint, OneDrive for Business, Office Online, and Skype for Business —to help users be productive from virtually anywhere through internet connectivity. When a company choses to move to Office 365 it is important to plan when, how and who will perform the migration. Onward can assist your organization as you plan and prepare for your Office 365 deployment.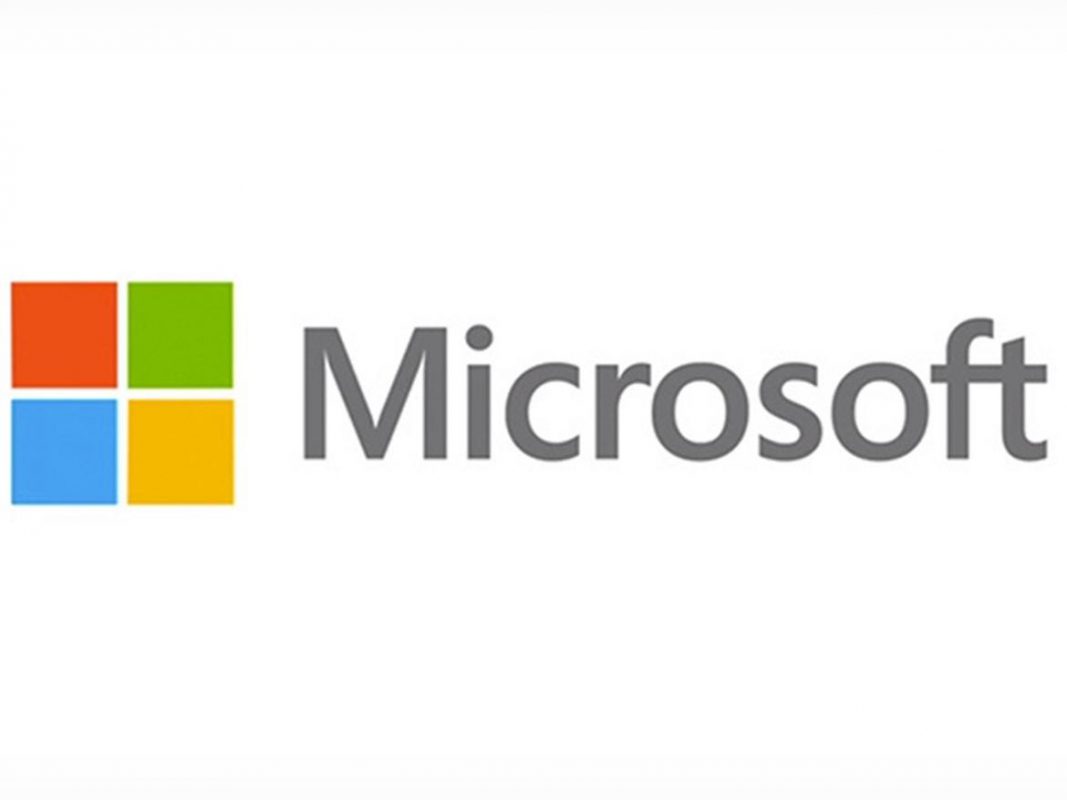 Your continued business operation relies on your ability to access valuable company data. Your business can choose to have onsite or offsite data backup (or a combination of both). The biggest advantage to offsite backup is in the event of a catastrophic failure or event in your building (fire, flood, etc.).
Our backup strategy focuses on 4 primary principles:
As little human involvement as possible.
Offsite storage of the backed-up information.
Centralization of the backup of all the business' information. Offering one consistent, safe location for all your data backup.
Quick, reliable recovery.
Onward offsite backup is a highly secure and efficient data protection system which ensures that your data is properly protected in an offsite location and is readily available should a disaster strike your business. Onward offsite backup can also utilize a local storage system to backup all company data before sending it out to the offsite location. This hybrid backup offers excellent risk management to your company by backing up your data in two locations at the same time. Why does this matter? Using a hybrid model provides data restore within a much quicker timeline should a problem arise. We understand when issues appear, time is of the essence for your business to be able to recover quickly.
At Onward, we understand your business relies on your data, the hardware, software and its protection, as well as, your ability to connect effectively with your team and customers. We can help you focus on what you do best by looking after what we do best! Our business is to ensure YOUR business operates in the most technologically safe and effective way possible.